Since deciding that we would get married on the Summer Solstice (by coincidence actually!), I have been gathering potential 'Summer Solstice-themed' readings, including poems and quotes that might be incorporated into a Summer Solstice wedding ceremony.
I hope these poetry readings and quotes (further down below) might be of help to other couples as well as you plan your own Summer Solstice, or "midsummer," weddings. You may also enjoy my list of wedding readings from works of literature. Enjoy and good luck choosing your readings! 🙂
---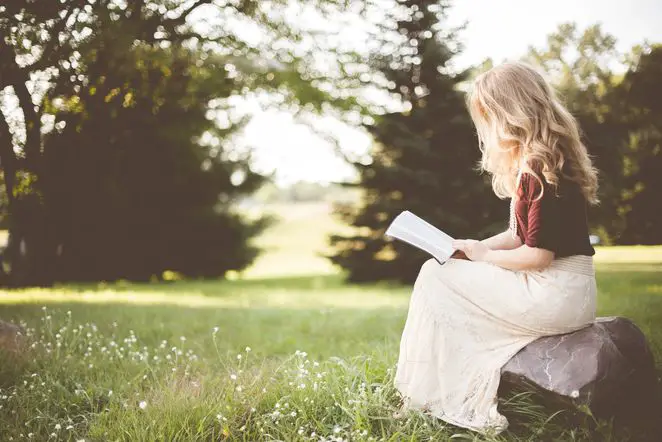 Poems
All of these beautiful poems were sourced from the Poetry Foundation where you can find a collection of endless, amazing classic and contemporary poetry for free.
The Privileged Lovers
By RUMI
The moon has become a dancer
at this festival of love.
This dance of light,
This sacred blessing,
This divine love,
beckons us
to a world beyond
only lovers can see
with their eyes of fiery passion.
They are the chosen ones
who have surrendered.
Once they were particles of light
now they are the radiant sun.
They have left behind
the world of deceitful games.
They are the privileged lovers
who create a new world
with their eyes of fiery passion.
---
Summer Solstice
BY STACIE CASSARINO
I wanted to see where beauty comes from
without you in the world, hauling my heart
across sixty acres of northeast meadow,
my pockets filling with flowers.
Then I remembered,
it's you I miss in the brightness
and body of every living name:
rattlebox, yarrow, wild vetch.
You are the green wonder of June,
root and quasar, the thirst for salt.
When I finally understand that people fail
at love, what is left but cinquefoil, thistle,
the paper wings of the dragonfly
aeroplaning the soul with a sudden blue hilarity?
If I get the story right, desire is continuous,
equatorial. There is still so much
I want to know: what you believe
can never be removed from us,
what you dreamed on Walnut Street
in the unanswerable dark of your childhood,
learning pleasure on your own.
Tell me our story: are we impetuous,
are we kind to each other, do we surrender
to what the mind cannot think past?
Where is the evidence I will learn
to be good at loving?
The black dog orbits the horseshoe pond
for treefrogs in their plangent emergencies.
There are violet hills,
there is the covenant of duskbirds.
The moon comes over the mountain
like a big peach, and I want to tell you
what I couldn't say the night we rushed
North, how I love the seriousness of your fingers
and the way you go into yourself,
calling my half-name like a secret.
I stand between taproot and treespire.
Here is the compass rose
to help me live through this.
Here are twelve ways of knowing
what blooms even in the blindness
of such longing. Yellow oxeye,
viper's bugloss with its set of pink arms
pleading do not forget me.
We hunger for eloquence.
We measure the isopleths.
I am visiting my life with reckless plenitude.
The air is fragrant with tiny strawberries.
Fireflies turn on their electric wills:
an effulgence. Let me come back
whole, let me remember how to touch you
before it is too late.
---
Bed in Summer
BY ROBERT LOUIS STEVENSON
In winter I get up at night
And dress by yellow candle-light.
In summer, quite the other way,
I have to go to bed by day.
I have to go to bed and see
The birds still hopping on the tree,
Or hear the grown-up people's feet
Still going past me in the street.
And does it not seem hard to you,
When all the sky is clear and blue,
And I should like so much to play,
To have to go to bed by day?
---
This Marriage
By RUMI
May these vows and this marriage be blessed.
May it be sweet milk,
this marriage, like wine and halvah.
May this marriage offer fruit and shade
like the date palm.
May this marriage be full of laughter,
our every day a day in paradise.
May this marriage be a sign of compassion,
a seal of happiness here and hereafter.
May this marriage have a fair face and a good name,
an omen as welcomes the moon in a clear blue sky.
I am out of words to describe
how spirit mingles in this marriage.
It doesn't interest me
what you do for a living.
I want to know
what you ache for
and if you dare to dream
of meeting your heart's longing.
---
Passage from The Alchemist
By PAULO COELHO
"When he looked into her eyes, he learned the most important part of the language that all the world spoke — the language that everyone on earth was capable of understanding in their heart. It was love.
Something older than humanity, more ancient than the desert. What the boy felt at that moment was that he was in the presence of the only woman in his life, and that, with no need for words, she recognized the same thing. Because when you know the language, it's easy to understand that someone in the world awaits you, whether it's in the middle of the desert or in some great city.
And when two such people encounter each other, the past and the future become unimportant. There is only that moment, and the incredible certainty that everything under the sun has been written by one hand only. It is the hand that evokes love, and creates a twin soul for every person in the world. Without such love, one's dreams would have no meaning."
---
In the Summer
By NIZAR QABBANI
In the summer
I stretch out on the shore
And think of you. Had I told the sea
What I felt for you,
It would have left its shores,
Its shells,
Its fish,
And followed me.
---
The Invitation
By ORIAH MOUNTAIN DREAMER
It doesn't interest me
how old you are.
I want to know
if you will risk
looking like a fool
for love
for your dream
for the adventure of being alive.
It doesn't interest me
what planets are
squaring your moon…
I want to know
if you have touched
the centre of your own sorrow
if you have been opened
by life's betrayals
or have become shrivelled and closed
from fear of further pain.
I want to know
if you can sit with pain
mine or your own
without moving to hide it
or fade it
or fix it.
I want to know
if you can be with joy
mine or your own
if you can dance with wildness
and let the ecstasy fill you
to the tips of your fingers and toes
without cautioning us
to be careful
to be realistic
to remember the limitations
of being human.
It doesn't interest me
if the story you are telling me
is true.
I want to know if you can
disappoint another
to be true to yourself.
If you can bear
the accusation of betrayal
and not betray your own soul.
If you can be faithless
and therefore trustworthy.
I want to know if you can see Beauty
even when it is not pretty
every day.
And if you can source your own life
from its presence.
I want to know
if you can live with failure
yours and mine
and still stand at the edge of the lake
and shout to the silver of the full moon,
"Yes."
It doesn't interest me
to know where you live
or how much money you have.
I want to know if you can get up
after the night of grief and despair
weary and bruised to the bone
and do what needs to be done
to feed the children.
It doesn't interest me
who you know
or how you came to be here.
I want to know if you will stand
in the centre of the fire
with me
and not shrink back.
It doesn't interest me
where or what or with whom
you have studied.
I want to know
what sustains you
from the inside
when all else falls away.
I want to know
if you can be alone
with yourself
and if you truly like
the company you keep
in the empty moments.
---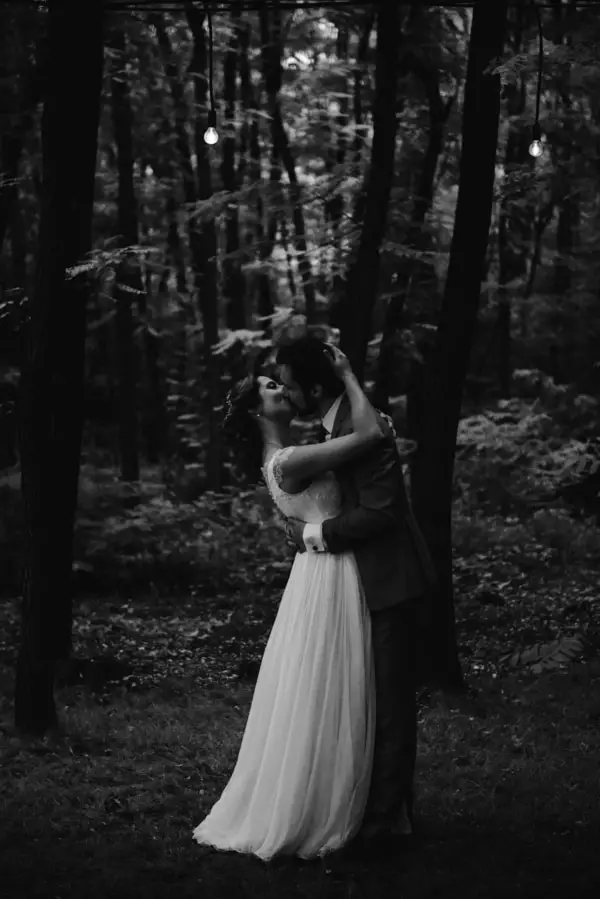 Quotes
"Each solstice is a domain of experience unto itself. At the summer solstice, all is green and growing, potential coming into being, the miracle of manifestation painted large on the canvas of awareness." – Gary Zuka
"When the sun is shining I can do anything; no mountain is too high, no trouble too difficult to overcome." – Wilma Rudolph
"Be like the flower, turn your face to the sun." – Kahlil Gibran
"And so with the sunshine and the great bursts of leaves growing on the trees, just as things grow in fast movies, I had that familiar conviction that life was beginning over again with the summer." – F. Scott Fitzgerald
"To love and be loved is to feel the sun from both sides." – David Viscott