About the Author
Hi, I'm Brittany! I'm a regular ol' engaged person doing a lot of research for my upcoming wedding and sharing what I find here on this website and on my YouTube channel.
I'm a lot better at keeping up with YouTube so make sure to go subscribe and don't be shy to comment about your wedding plans! I LOVE reading what others are thinking about wedding plans these days.
Please also join me on Instagram (okay, I need to be better at Instagram!)… or shoot me an email: brittany@wayfaringweddings.com. I'd love to hear from you!
I have some professional event planning experience but these days it's more of a hobby as I (struggle to) plan my own wedding 🙂
I've made a free PDF ceremony guide to try and make things easier for other couples, which you can download on my blog from here. And I'm compiling all of my favorite wedding products (like affordable dresses and sola wood flowers!) on this blog as I plan my wedding, linked here. I hope these resources help you out!
---
Our Story
My partner and I met in the Amazon Rainforest, in eastern Ecuador. We got engaged while on a trip to Raja Ampat, Indonesia, where my partner has an NGO to support biodiversity of coral reefs and promote science education. Our background makes being more eco-conscious and having a smaller, more intimate wedding important to us!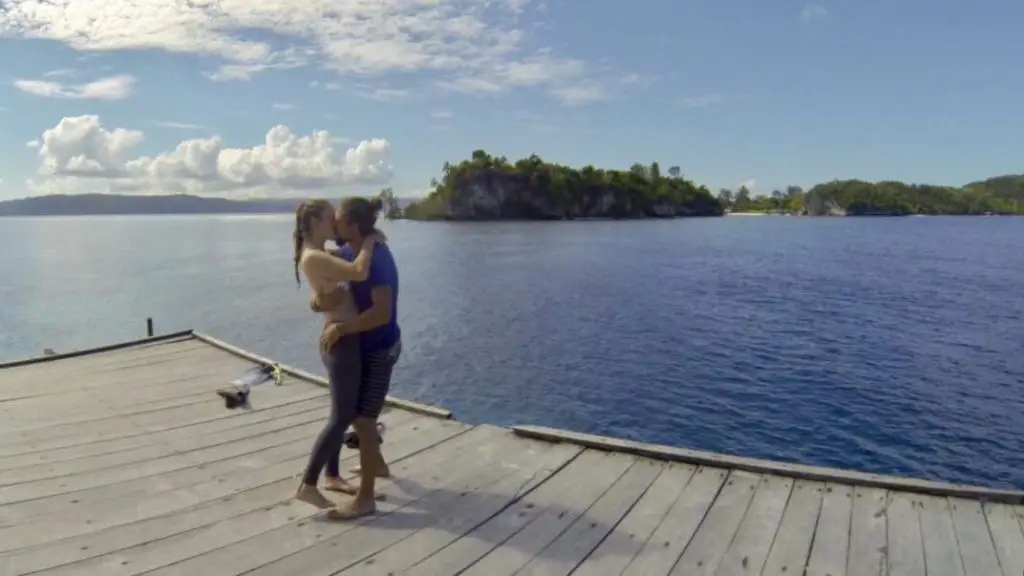 We were supposed to get married on June 20, 2020 in Quebec, Canada, but had to postpone indefinitely due to the pandemic. We're looking at moving our date to sometime in June, 2021 (…or perhaps 2022 as I explain in this video, which you should check out if you're planning on doing the same!). But we haven't decided quite yet… yay 2020!
I'm from the United States and my partner is from Quebec, Canada. We're both quite laid back and love to travel. We've considered eloping but also love the idea of throwing an epic party! What is the modern couple to do?
We currently live in gorgeous British Columbia, Canada.
Neither of us are very concerned with following wedding traditions, but I do think it's interesting to explore how things have been done in the past and think of ways to incorporate the old with the new.
---
Eco-Friendly & Budget-Friendly
Can we be free to have simple, beautiful, and authentic weddings, that don't cost a fortune? I'd like to think so. My goal is to have a small, intimate, eco-friendly, and budget-friendly wedding and hope I can help other couples do the same.
Wedding traditions, etiquette, and high expectations can be OUT OF CONTROL. I'm researching (and sharing) wedding options and ideas that are less-restrictive and more my style, and hoping that others can find some relief from all of the wedding madness too!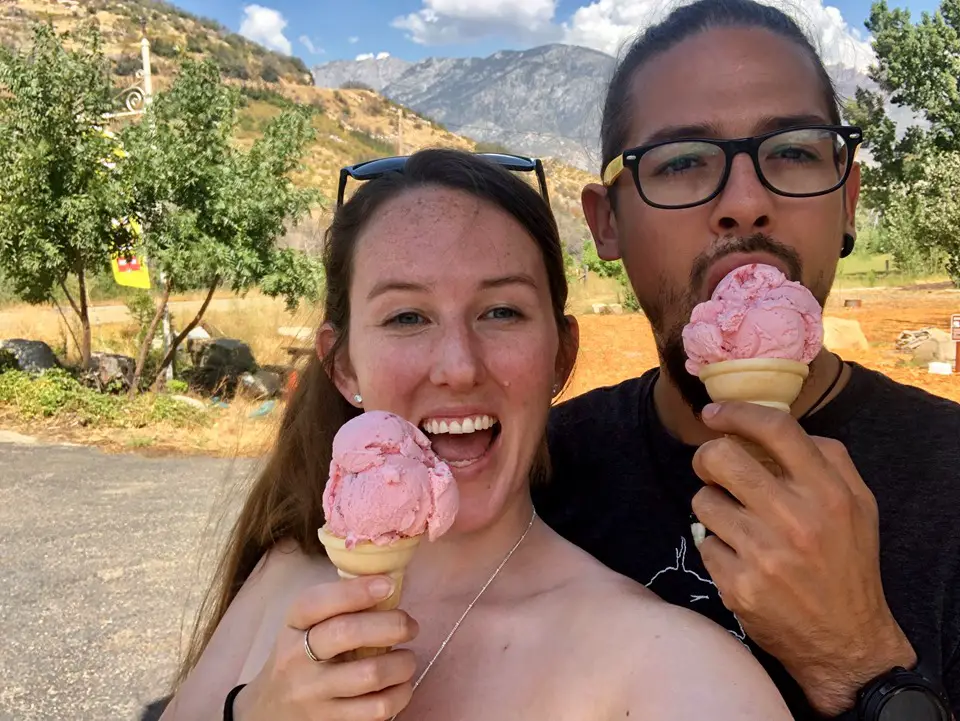 I don't think that we need to be perfect, or to stress ourselves out about achieving "wedding goals" flawlessly. That would defeat the purpose of the day.
The hope, for me, is just to be better. I'm doing my best to research environmentally-friendly event planning ideas and learning as much as possible from those around me to make sure our day of celebration is focused on what really matters.
Join me as I try to find answers to fun, sustainable, ethical, as cheap-ish as possible, and often alternative, wedding planning questions 🙂 You can join my mailing list here for wedding deals and planning tips!
---
What's in a name?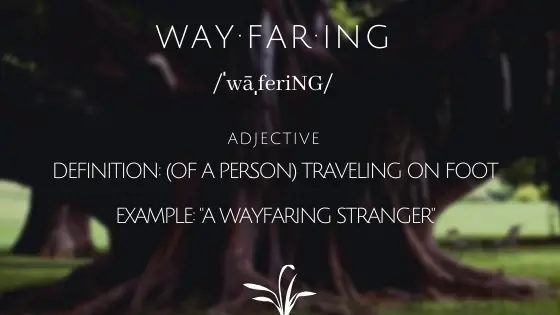 A wayfarer is a traveler. I've called this project "Wayfaring Weddings" because I want to remind myself to always focus on the process — the journey — rather than the destination. This goes for wedding planning, marriage, love, etc.!
Let's try to keep the big picture in mind and not lose ourselves in insignificant details along the way 🙂
---
If you're also recently engaged (and maybe a little bit confused), start here with these posts:
How to Plan a Wedding on a Budget in 6 Months (Checklist)
20 Ways to Save Money on Your Wedding Dress
9 Most Affordable and Eco-Friendly Wedding Dress Options
Best Free Wedding Website Builders
21 Ways to Have an Eco-Friendly Backyard Wedding
Big Weddings: Are they Worth it?
---
brittany@wayfaringweddings.com | Vancouver, BC | Washington, DC
---