About the Author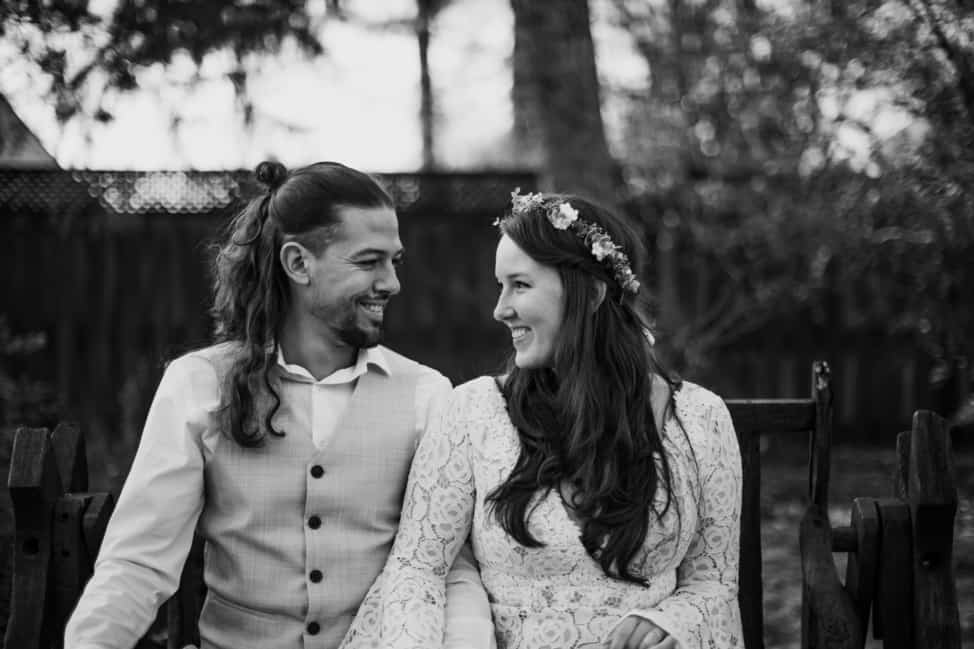 Hi, I'm Brittany! I started Wayfaring Weddings and my wedding YouTube channel as a "pandemic project" when my own June 2020 wedding got postponed indefinitely!
I ended up having my own simple surprise backyard wedding at the end of 2020, and will be having ANOTHER wedding — well, handfasting ceremony and celebration in 2022.
Here, the wedding planning lives on forever 🙂
I like talking about handfasting ceremonies, sustainable wedding tips, backyard weddings, small and intimate weddings, DIYs, sola wood flowers, where to find affordable wedding dresses online… etc!!
Please enjoy searching through my articles on this website and/or perusing my YouTube videos on "Brittany Plans a Wedding" for ideas to make your wedding planning easier and more relaxed! You can follow me on Instagram at wayfaring.weddings and on Pinterest here.
Or send me an email: brittany@wayfaringweddings.com!
I've made a free PDF ceremony guide to try and make things easier for other couples, which you can download on my blog from here. And I'm compiling all of my favorite wedding items here. Thanks for stopping by!
---
Our Story
My partner and I met in the Amazon Rainforest, in eastern Ecuador. We got engaged while on a trip to Raja Ampat, Indonesia, where my partner has an NGO to support biodiversity of coral reefs and promote science education.
Our background makes being more eco-conscious and having smaller, more intimate weddings important to us!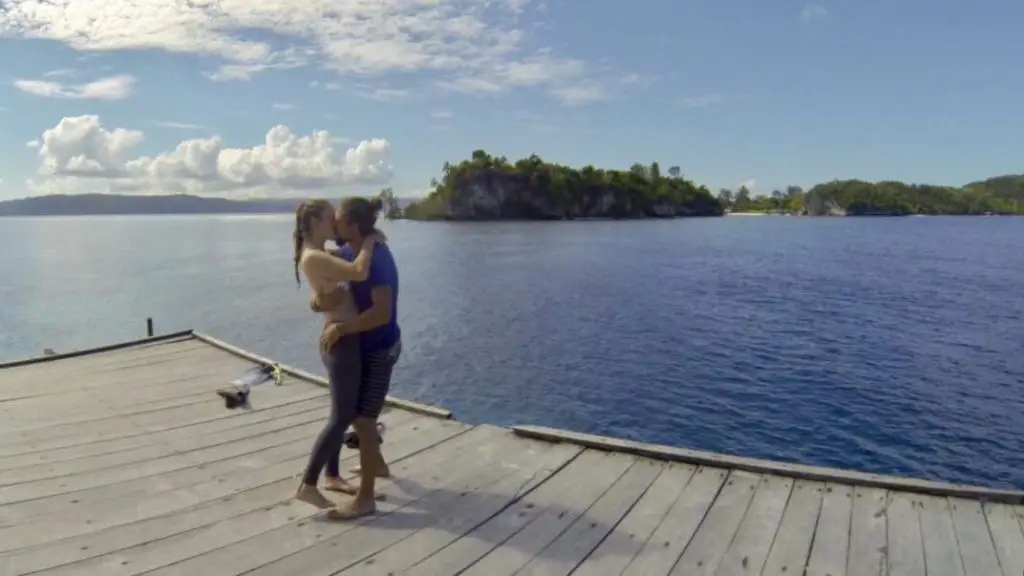 I'm from the United States and my partner is from Quebec, Canada.
Neither of us are very concerned with following wedding traditions, but I do think it's interesting to explore how things have been done in the past and think of ways to incorporate the old with the new.
---
What's in a Name?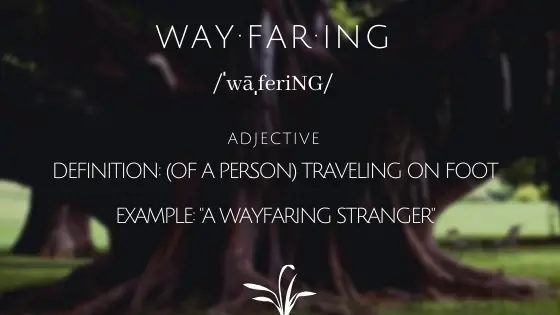 A wayfarer is a traveler. I've called this project "Wayfaring Weddings" because I want to remind myself to always focus on the process — the journey — rather than the destination. This goes for wedding planning, marriage, love, etc.!
Let's try to keep the big picture in mind and not lose ourselves in insignificant details along the way 🙂
---
If you're also recently engaged (and maybe a little bit confused), start here with these posts:
How to Plan a Wedding on a Budget in 6 Months (Checklist)
20 Ways to Save Money on Your Wedding Dress
9 Most Affordable and Eco-Friendly Wedding Dress Options
Best Free Wedding Website Builders
21 Ways to Have an Eco-Friendly Backyard Wedding
Big Weddings: Are they Worth it?
---
brittany@wayfaringweddings.com | Vancouver, BC | Washington, DC
---