I should have just asked friends for suggestions but I suppose I really am stubborn sometimes and I wanted to figure it out myself. And so I spent way too long scouring the websites of free weddings website creation platforms looking for one that would work for my small, simple wedding.
I even started making FOUR SEPARATE wedding websites on four different platforms (plus 3 more that totally failed on Wix, Squarespace, and WordPress) to test which ones I liked best!! Am I crazy? Probably.
I wanted my website to be easy to navigate for guests and easy to create for me, and to have the capability to collect RSVPs! Scroll down below to read more about why I chose these websites!
---
The best FREE website options that I have personally tried are:
4. WeddingWire
3. Zola
2. The Knot
1. Joy
These free sites are also very popular, and worth checking out:
Free!
All of these websites are free platforms because we weren't willing to pay for a site that we're only going to use for 6 months. It's just about functionality for us, not having a personalized, expensive URL. Although I admit we WERE tempted to get a ".love" for just a second… DOT LOVE! C'MON! So cute.
Because all of these websites are free, you have to have their name in your wedding URL. For example, theknot.com/maryandjoe2025. That's just how it is! There are always options to purchase your own custom URL if you want, but like all customization, it'll cost ya. And that's not what we were looking to do for our wedding.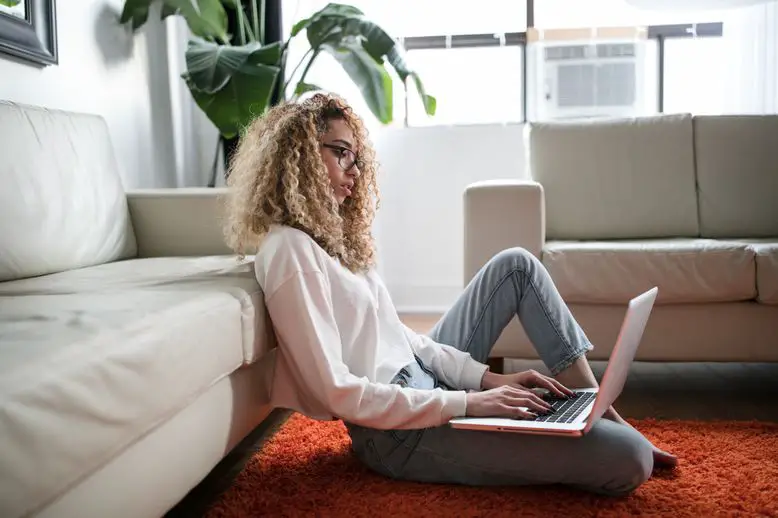 Why make a wedding website?
It might seem silly and indulgent but it's actually super useful and eco-friendly to make a wedding website.
I'm sorry traditionalists but I've always thought that the process of getting information about weddings and RSVP-ing for them was so archaic. It must be one of the few industries keeping the post office in business. Seriously, think about how silly it is!
First you get a save-the-date postcard, which could just be a free email (which you could then automatically save to your calendar). And THEN you have to wait until just a few months before the wedding to get your invitation which will tell you if you have a plus one or not, which is not enough time to book budget plane tickets! And all of the information you finally receive in the invitation is on a piece of PAPER that you have to try not to lose! AND THEN you have to send back ANOTHER piece of paper to RSVP!!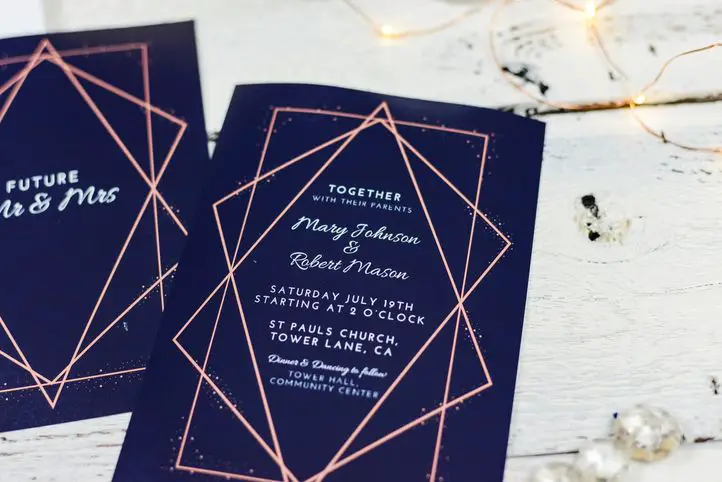 It just all seems very antiquated and unnecessary when we can do all of this in a more streamlined, tree-saving online process. I know, I sound like a grinch! But why are we making our lives more difficult for the sake of a silly, expensive tradition?! Why why WHY?! is the question I am constantly asking myself throughout this whole wedding planning process.
Why not just make a website with all of the information for your wedding, send an email, collect RSVPs automatically, and DONE. Easy AND environmentally-friendly. Okay, here are more great things about a wedding website:
With a wedding website…
-All of your information is in one place so you can just send a link to guests if they ask you a question.
-You can update it whenever you want if any details happen to change.
-You can link directly to Google maps, hotel reservation blocks, and other really necessary tools for your guests.
-You can receive RSVPs immediately and automatically (in a spreadsheet!), instead of in the mail on a million little pieces of paper.
-You can do extra, creative, goofy things like introduce your wedding party or show pictures of yourselves — in my opinion, this is kind of just clutter on your site that people don't care about! But the option is there!! (man I really am a wedding grinch)
Soooo start looking for a website you like, create one for free with some of these easy builders, and forget all that expensive paper snail mail invitation/RSVP/save-the-date madness (sorry, post office! I love you!)!!
---
Here are the top picks, in my humble opinion:
#4 WeddingWire
This one is cool and apparently trustworthy and has been around forever! I liked it, and it is worth trying but it's last on my list of four for several reasons!
I had trouble right from the start signing up because they require you to choose a wedding city location on the first page – And because we're getting married in a very small town in Quebec, my city wasn't showing up on the drop down list. So I had to choose a city I'm not really getting married in! Which isn't… ideal.
I thought some of the templates were fun but many were a bit "busy." They don't really seem to have any clean, minimalist designs like a lot of the other sites. Mostly I found the interface more difficult to use than the others.
All that said, I know some people who would love these designs more than the modern stuff that absolutely everyone has these days. Some of them are really fun and playful.
---
#3 Zola
I like the look of the Zola designs. It feels really clean and fancy, and the builder is easy to use. My one complaint about the design would be that I couldn't change some little things like font.
And I don't care about registry so the fancy Zola registry wasn't a plus for me. If you're trying to sign up for all kinds of expensive registry stuff, this might be perfect!
Overall I like it. I just think that I figured out some of the functionality more quickly with my #1 choice, so I stopped trying to figure it out on Zola.
---
#2 The Knot
Unlike my first choice, TheKnot actually let me delete ALL of my unwanted category pages, which was awesome.
I actually really liked a lot of the functionality and the navigation of the website. I just couldn't get the templates I was working with to quiiite do what I wanted.
Most of the designs were too… pretty, or wedding-ish or something for me. Too wedding-ish?! That's crazy! I know, I'm crazy. But I can see how other people really like this option.
---
#1 Joy
So I ended up going with this one! I just found the interface to be the most intuitive and least annoying to navigate.
Some people might not like that they only have a couple of layouts to choose from (they have many templates and themes, but only 2 layouts and they're working on putting out a third apparently). However, this didn't bother me because I liked the one simple, clean layout and didn't need anything else.
I also liked that I could delete all of the features that I didn't want (which was a lot!) except for something called "moments" — which is the photos tab. It's not a big deal though.
Some other features I liked were the font, theme, and decor detail options. There's also a little setup function to help you at the beginning, and a chat function throughout that you can write to for help.
I could have at the top of my wedding page: Welcome, RSVP, Q&A, Schedule, Travel, Moments – and delete the rest. I could also order them at the top of the page how I wanted. I haven't tried the RSVP function yet, but will report back!
---
There are some other free wedding website builders mentioned at the top of this article that are very popular but that I have not yet personally tried. I recommend looking around, trying a few and choosing the one that works best for YOU.
Remember, they're free, so all you need to do is go back and cancel the extra accounts you made on other sites and unsubscribe to their mailing lists once you've made your decision! Which I am going to go do right now… ! 🙂