Wedding Products I Love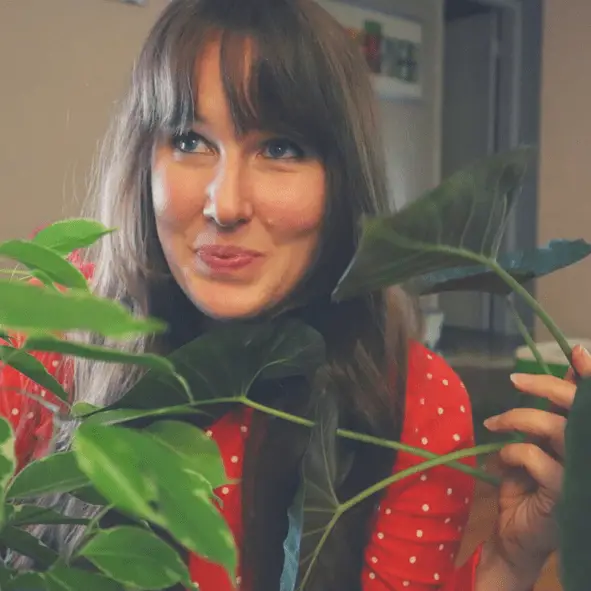 On this website, I do a lot of research to find eco-friendly, fair-trade, ethically made and sourced, and BUDGET-FRIENDLY products for my own wedding.
If you're looking to find a balance between sustainability and affordability, I hope you'll love my recommendations on this page 🙂
If you have any questions, please visit me on my wedding YouTube channel or send me an email:
brittany@wayfaringweddings.com // IG: wayfaring.weddings
---
The Dress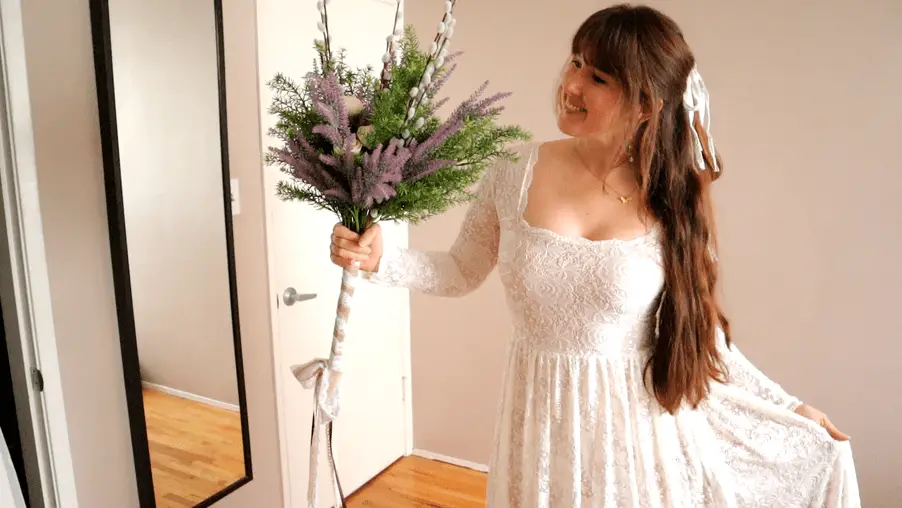 With a budget of $300 each and the intention of returning or reselling the dresses that didn't suit me, I tried on affordable wedding dresses (and wrote reviews) from Lulus, Blushfashion, ASOS, Modcloth, Nordstrom, and Amazon! And it was both fun and exhausting!
You can check out my "ultimate dress review" here on YouTube, where I tried on dresses from ALL 6 of these affordable wedding dress companies for my fiancé and asked for his "professional opinion" 🙂
I've made no secret in the past about loving Blushfashion as an affordable, quality option — But my FAVORITE place at the moment to find an affordable wedding dress with AMAZING CUSTOMER SERVICE has to be Lulus.
It's a Lulus dress that I ultimately wore to my surprise backyard wedding at the end of 2020: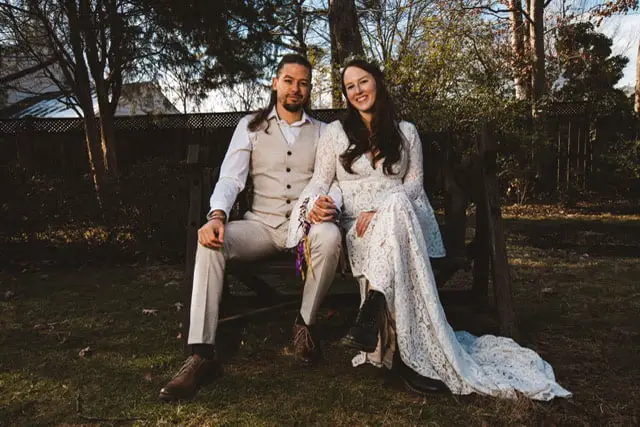 ---
More Items I've Discovered and Love
Below you'll find a few more items that I love for eco-friendly and budget-friendly wedding items, from rings to socially-conscious favors. I hope you find something that you love! 🙂