This article offers advice for what to wear to a backyard summer wedding, with affiliate links for companies that are fair trade and eco-friendly.
Ours will be a casual, backyard summer wedding. And I understand that dressing for this kind of wedding can be confusing for guests. It's hot and everyone wants to be comfortable, plus "backyard" implies casual and comfy, right?
But on the other hand, dressing up is fun and part of what makes any wedding more special than the average day. So what is a wedding guest to do?
Here is a guide with some tips for what to wear to a backyard summer wedding that should help, no matter the circumstances. You'll find advice here for both women and men's (towards the end) fashion 🙂
I'm no expert, but have been to many backyard summer weddings (and made mistakes), and here's what I've learned:
---
Opt for lace, cotton, and breathable fabrics
On this site, I try to write about sustainable and green options for weddings, and that extends to guest attire. When deciding on an outfit for a backyard wedding, consider breathable, natural fabrics that are comfortable, not too heavy, and good for the environment.
Some examples are lace, cotton, and silk materials. Avoid polyester, velvet, wool, and other heavy materials for a summer backyard affair. It just won't feel comfortable against your skin and will affect your experience.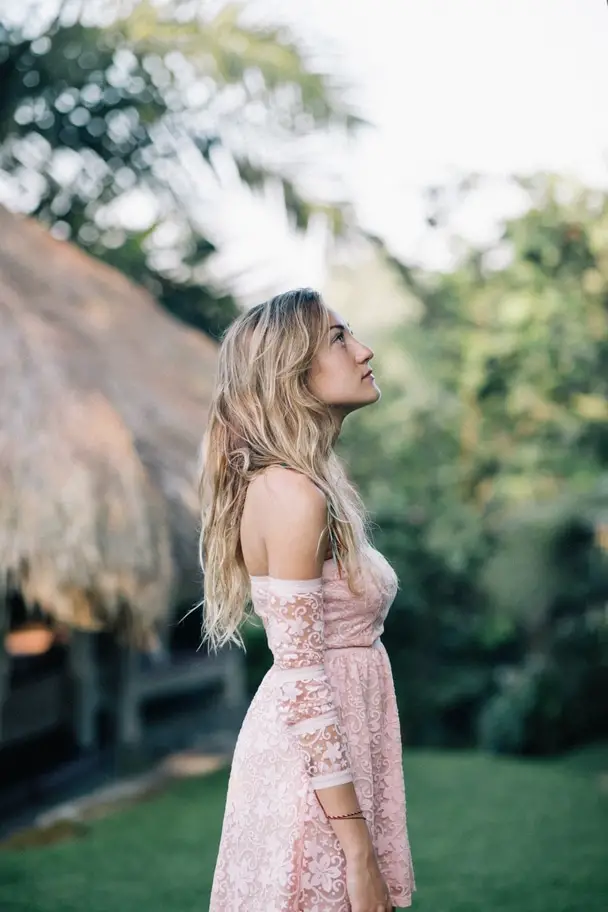 ---
Wear Light and Bright Dresses and Jumpsuits
For backyard summer weddings, consider wearing a dress or jumpsuit from an Earth-friendly and fair trade company worthy of your dollar.
Dresses and jumpsuits, preferably bright, light, floral, and WITH POCKETS, are the ultimate summer backyard outfit choice to give you freedom of movement and make you feel great.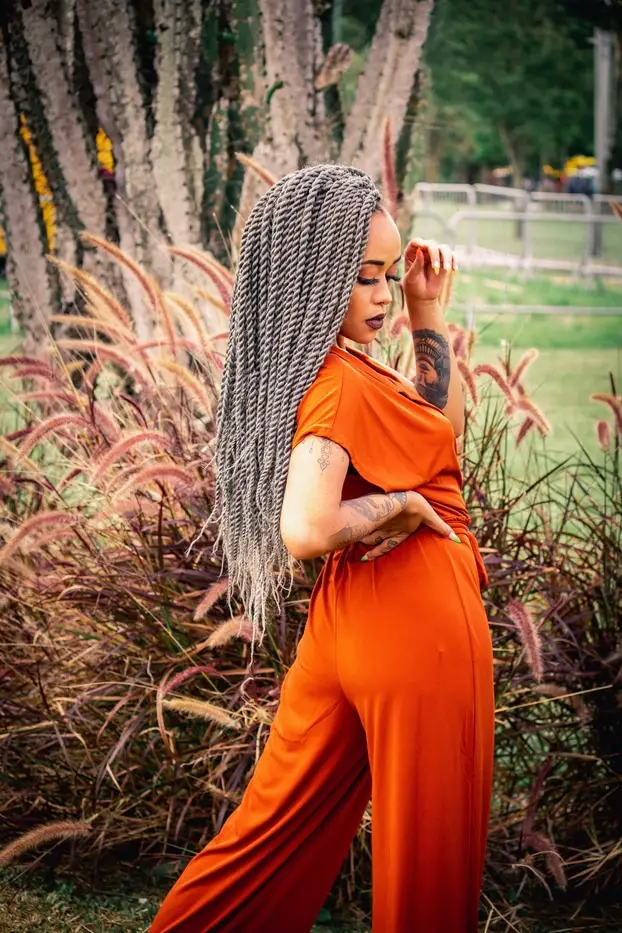 There's no doubt that there are endless beautiful (and often less expensive) summer dress options available on Amazon, but be sure to shop around all options to find something that best fits your values and tastes.
I recommend looking for bright and light patterns and colors that match the summer-y surroundings of a backyard affair.
TAMGA Designs is one such company with floral, outdoorsy patterns and colors. TAMGA was founded by a couple who, living in Bangladesh, focused on working with local NGOs, and boasts unique, hand-drawn fabrics.
They also partner with a conservation organization in Indonesia, a country and cause near and dear to my heart after having spent several summers living and working in the Indonesian rainforest.
Search for something bright, light, and unique that others won't have!
---
Wear pastels and stripes
A summer wedding is a good opportunity to wear striped patterns and pastel colors. Pastel colors aren't just for spring and Easter 🙂
Something soft and not too harsh, to match the light and sunny backdrop. Don't be afraid to search out bold patterns (such as stripes) and solid pastels.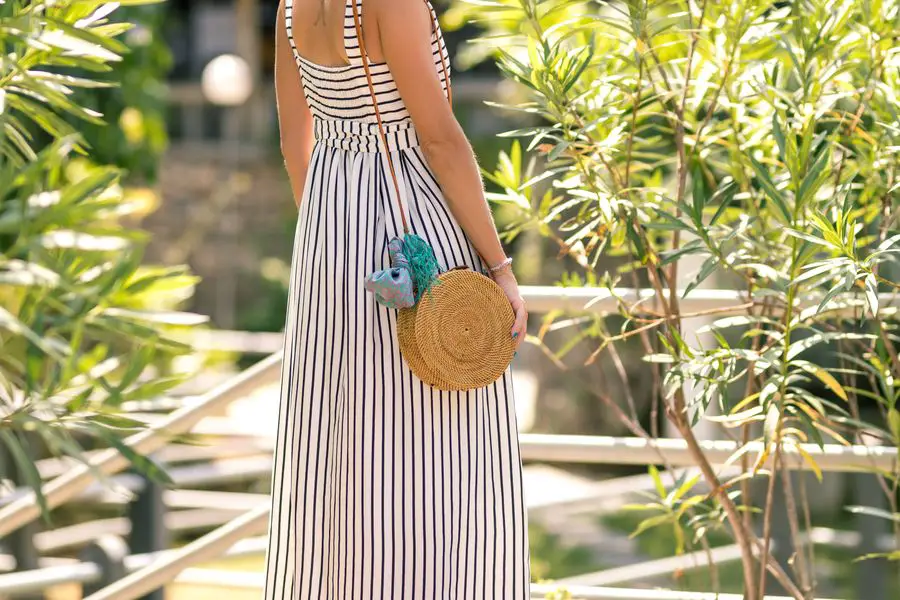 A good place to shop for unique attire offering solid-colored pastel and striped dresses is OhSevenDays, a fair trade company that "rescues" the scraps from fast fashion bound for landfills, to create "slow fashion."
They have a small team of tailors who they introduce on their website so you know exactly where their clothes come from. And it's not just dresses! There are unique jumpsuits available as well, sure to stand out at a wedding.
---
Wear simple jewelry
A backyard wedding doesn't need heavy, numerous pieces of statement jewelry. It will only serve to weigh you and your mood down. You'll want to feel light and breezy so keep your jewelry choices simple.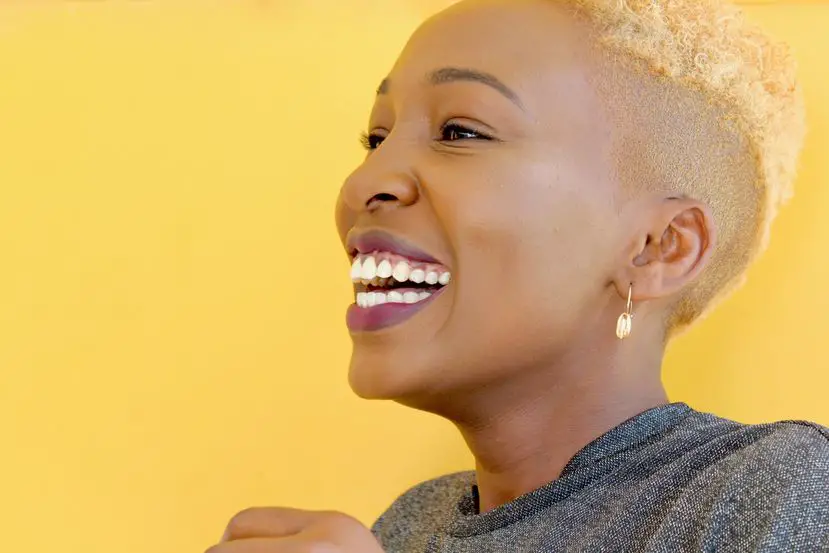 Consider wearing small studs for earrings and a simple necklace or bracelet. This is a hard recommendation for me to make as a lover of heavy, metal, Cleopatra-inspired jewelry, but it's the backyard… and staying light is the name of the game.
If possible, shop for ethically-sourced jewelry and lab-created stones with environmentally-friendly companies such as Clean Origin.
I am always searching for jewelry companies that are ethically-focused and we can all work together to make sure our jewelry is as conflict-free as we hope this new marriage to be!
---
Wear flats and sandals
Shoes such as high heels, boots, and anything heavy or too fancy will not serve you well on a grass lawn.
Keep your footwear simple and light. If you absolutely need to add height to your look, consider wearing wedges, preferably white or beige wedges, such as these ones on Amazon. Avoid chunky, ankle-breaking shoes if possible.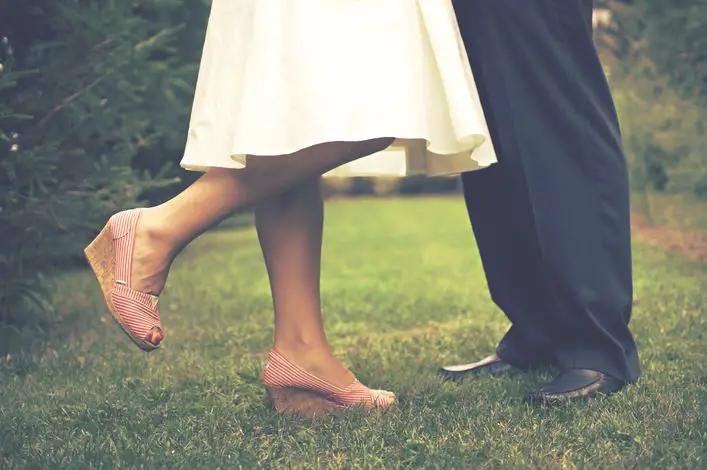 Ballet flats such as these ones with lace cut-outs or these classic neutral ballet flats are also a pretty and appropriate option. Shoes that are neutral colors or colors that match your skin tone are a great backyard summer look.
Bottom line: Stick to flats and sandals. Your mantra in generally for backyard attire and footwear should be "keep it light."
---
Wear light-weight, organic make-up and skin products
Ah, the make-up. Perhaps you haven't considered this little item yet, but be sure to think about your make-up as well when considering what to wear to a backyard wedding. And as you may have guessed, less is more.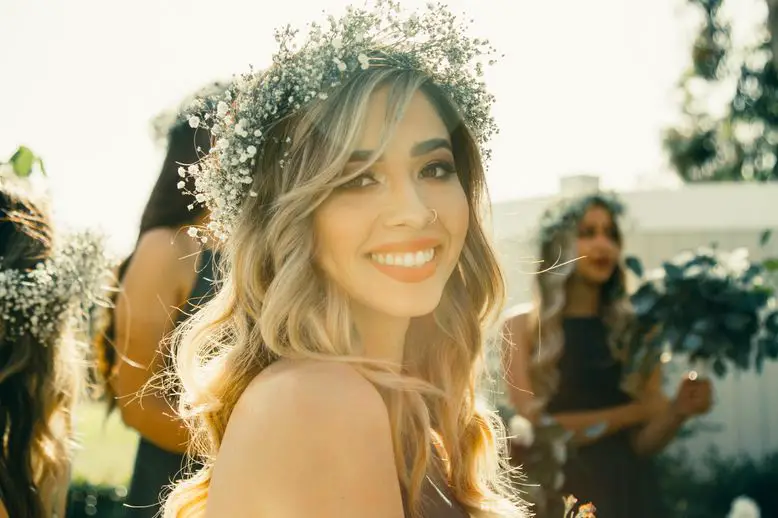 Go for a natural look and avoid being heavy-handed with your make-up choices. Think about the bare necessities you feel that you need on your face to "look presentable" (for lack of a better phrase) and consider stopping at that!
A backyard wedding has no need for dramatic false lashes, heavy eye shadow, contouring, dark lipstick, etc., etc.,… BUT of course, this is only a suggestion. If you absolutely feel at your best with a heavy face of make-up, who am I to stop you?!
Just consider, if possible, searching for organic and natural skin care products that are environmentally-friendly. There are many quality companies out there. One that you might want to check out specifically for natural (and made in the USA) skin care and hair care products is Just Natural Product LLC (this link takes you to their natural sunless tanning selection).
Alternatively, when you're shopping for make-up and skin care products for a special event such as a wedding or in general, ask about qualities that are important to you. Ask whether or not the products are organic, if they're tested on animals, if they contain potentially-harmful chemicals, etc.
---
Don't stress about your hair
Some wedding guests stress about their hair and pay a lot of money to get a special do for the occasion. But you don't have to do that.
Your everyday style is fine and guests to a backyard wedding are definitely not expected to show up having done something really fancy to their hair. Cross this item off of your to-do list.
---
Avoid jeans, T-shirts, athletic wear, sneakers, etc.
A backyard wedding is casual, but it's still a wedding after all.
Try not to wear jeans, T-shirts, athletic clothing, sneakers, or anything you would wear on a "normal day." Think your Sunday best, with a couple of alterations for grass lawns and potential inclement weather.
---
For guys' attire
All of the above tips can apply to men as well. A couple more pieces of advice: wear khakis or light colored trousers instead of jeans.
Opt for lighter colored shirts (button-ups) rather than darks. Ties and jackets may be too formal for most backyard weddings and you should be fine with just trousers and a shirt.